Tempe, Arizona based turbocharger manufacturer, AGP Turbo, officially releases their V Band inlet turbine housing. The housing is a cast ductile iron material with a .82 A/R and engineered to fit a variety of turbo models and frames.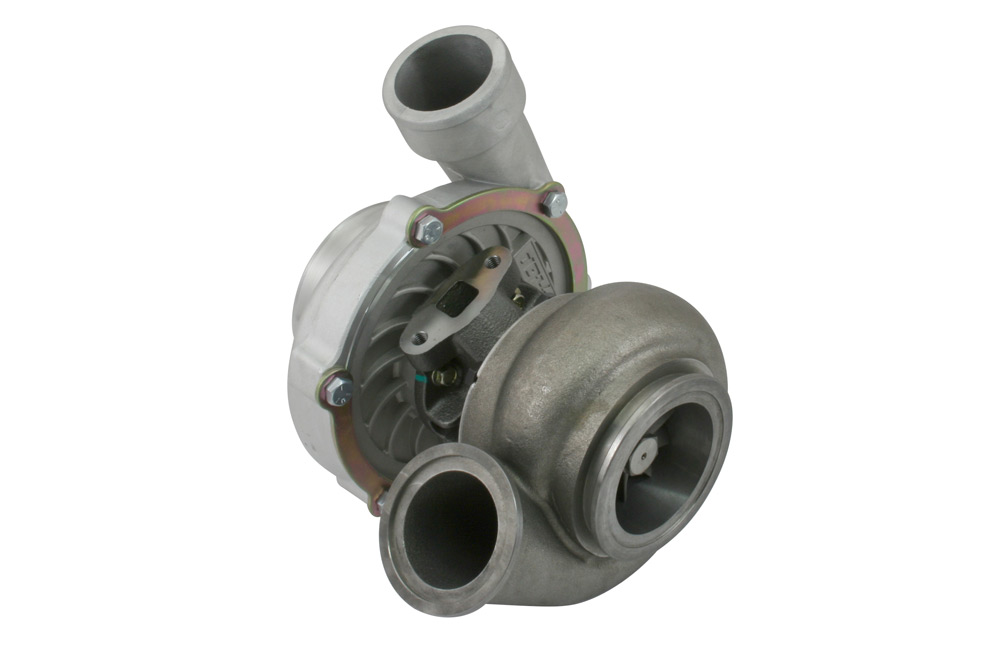 The V Band inlet feature matches Borg Warner's EFR I Type housing with a 3.00" OD, while the turbine outlet is the familiar 3.625" OD flat flange commonly known as the 3" V Band. The V Band inlet is compatible with all Precision and TiAl V band manifold flanges, with a nifty super-cool optional centering ring. This means that if you already have a manifold constructed using either a Precision or TiAl V Band flange, this housing will fit perfectly.
Turbo options include but not limited to, AGP Turbo Z2 series, Garrett GT, GTX, GTW, Borg Warner S200, S300, and EFR. Other brand turbos might also work, please contact us to see if your favorite turbo can use one of these V Band on V Band housings.