Back in the early tuner days of turbos and wastegates and blow off valves and boost controllers and VPCs and Super AFCs there was a turbo line from HKS, called the T51R. HKS used Garrett GT Ball Bearing technology and developed their own end housings to promote their elite product line of turbos, and one of those features was a compressor housing that had a sound like no other. Call it a whine, call it a whistle, call it a jet engine taking off, the T51R certainly was not a stealth.
Fast forward a generation or two, and people still want that unique sound and we are able to provide that on modern technology turbos. We call it the T51R Modifcation or T51R Mod. We are currently offering the T51R Mod as a $350-$450 option depending on the turbo sizes. Please allow approximately 1-3 extra weeks after the order as each Mod is made to order.
The process begins with completely machining the inlet away on the compressor housing in our CNC, and pressing in a billet slug to fill in all the dead space. The housing is then back on the CNC to be re-contoured for your specific wheel profile, ported shroud slot groove machined, and then tapered all the way to the outer inlet. The result is a beautiful machined masterpiece and the sound will definitely get you the attention you're after.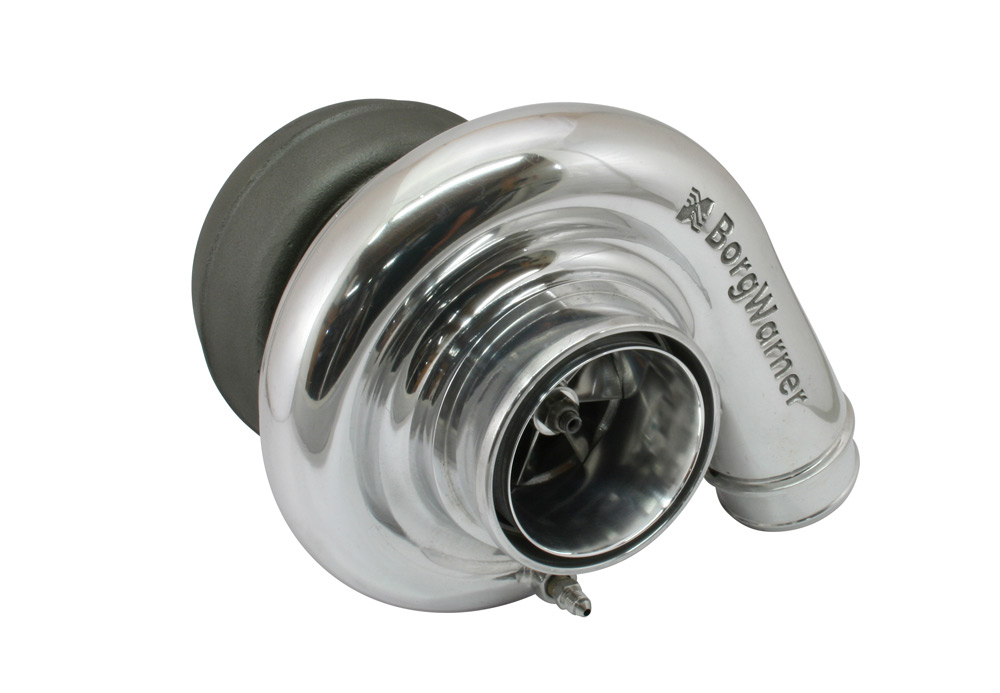 If you would like to send in your existing turbo for T51R mod, please confirm with us that you turbo can be modified. Package up and send you housing to us, please include your contact information and we'll contact you when we receive it.
AGP
1930 E 3rd St Ste 12
Tempe, AZ 85288